4 Bedrooms / 2 Bathrooms
Original Purchase Price: $155,000
Total Rehab Budget: $42,000
Current Market Value: $255,000
Project timeframe: 4 Months from purchase to sale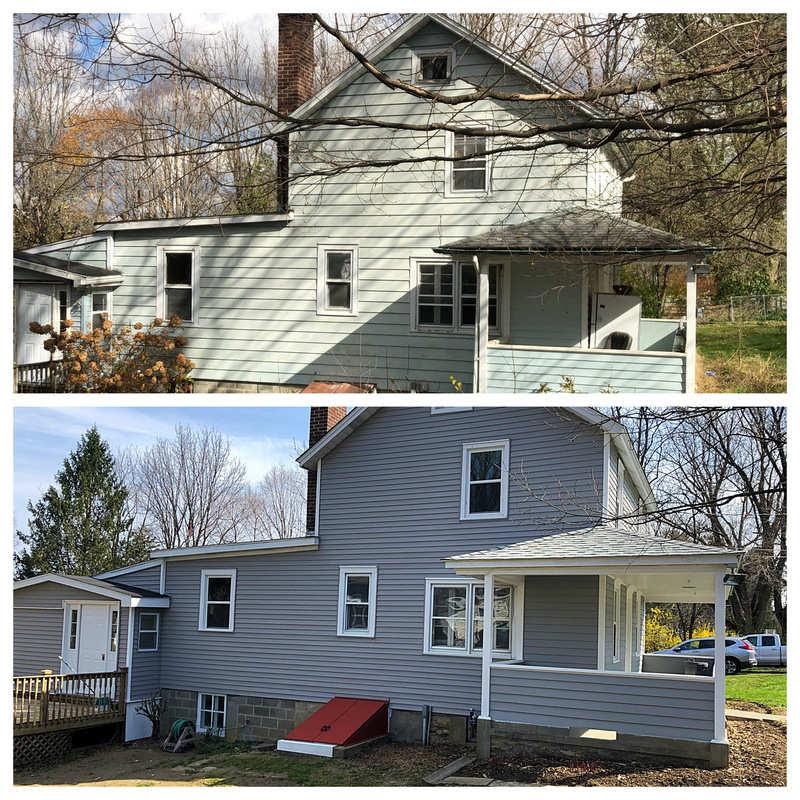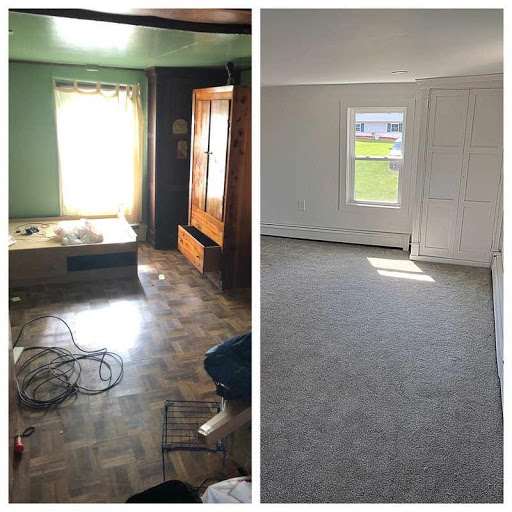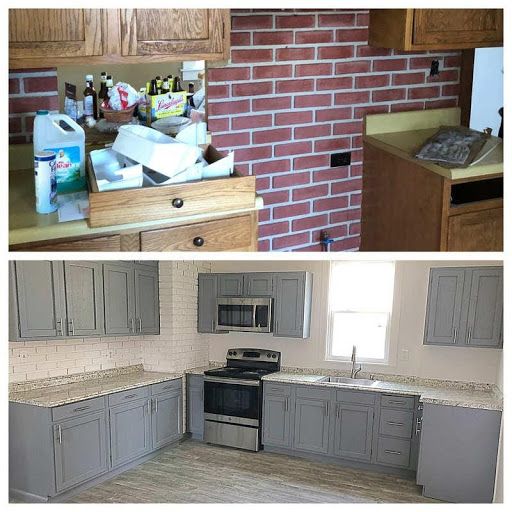 Challenge:
Helping this New York real estate investor to turn a run-down foreclosed property around and expand his real estate portfolio.
Background:
This investor is based in New York and had recently purchased an old and badly rundown foreclosure in Amenia NY and needed help renovating the property, to eventually sell as a flip. He was also an active real estate investor and wanted the sale capital to continue growing his real estate investments.
Our Approach:
Understanding the demographics of a certain area is key. While a flipping renovation approach is different than a renovation to rent, doing market research is still absolutely critical. The block this home was located on was very much a blue-collar working class area. Nice well-maintained older homes but not luxury by any means. I would categorize this area as Class B- or a C+.
Knowing this information, we did not want to over renovate the property and put in all high end finishes as the area simply did not support the return on investment on the added finishes. We repurposed the original oak cabinets by sanding them down and repainting them, put in high grade Formica counter tops and used LVT flooring throughout the first floor. This gave the home all the added value needed without breaking the owner's budgetary concerns.
We also installed a new roof, new windows, flooring, bathrooms, electrical and appliances, cleaned up the yard, as well as painted the home. Once the house was in good condition, we listed it on the MLS.
Results:
Client made a net profit of $36,000 (after closing costs) and was able to roll that money into a 1031 exchange account (deferred capital gains tax) and purchase 2 hold term buy and hold rentals that we currently manage.